Meet the Team: TU Wien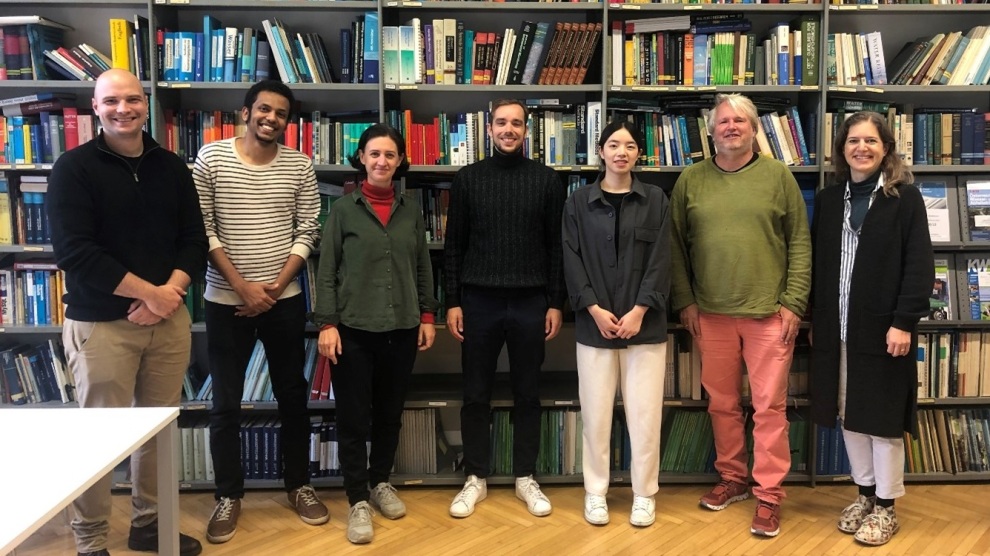 March 2, 2023
What are your main tasks in the project?
Within PROMISCES, TU Wien focuses on the development of methods for quantification of the origin of selected chemicals that are discharged to the Danube River. We also work on methods for the assessment of their behaviour during filtration in the riverbanks in case of drinking water abstraction as well as for the identification of effective measures to control pollution levels in rivers and drinking water impacted by rivers.
What are your goals?
Our goal is to provide a sufficient knowledge base to control pollution levels of persistent and mobile (PM) chemicals in rivers that are used for drinking water supply via bank filtration. For this, our work is based on comprehensive monitoring and up to date modelling.
What do you particularly like about the project?
Few people know what happens with chemicals after we use them. We therefor like about the project that it raises awareness in the public about the chemicals we use in everyday live, and which occur for example in firefighting foams, sunscreens or impregnation of clothing. We also like that PROMISCES tracks these chemicals in the environment and through the five circular economy routes to identify the risks these chemicals pose for human and environmental health.
How does your work help the general public?
With our help, the project is provided with an improved knowledge base that is used to secure the safety of our drinking water. This knowledge is also the base for developing organisational and technical solutions to avoid risks from PM substances.