The results of the online survey are here!
We asked our stakeholders for their views on Persistent, Mobile (Toxic) substances and what their needs are in this area. 80 participants from 17 countries and more than 15 sectors such as utilities, local authorities and solution providers answered our questionnaire.
We wanted to find out what the stakeholders need to better handle or manage PM(T) substances and what the good practices and experience of the stakeholders are.
The aim of the survey was to better pinpoint the critical environmental, technical, and economic issues about relevant groups of substances of concern among industrial chemicals. The results will now be used to position and prioritize expectations and support the design of a Decision Support Framework (DSF).
The main conclusions
The survey revealed that 84% of the 80 participants claim to be really concerned by PM(T) substances and that the two groups that appear to be of most interest to the participants are PFAS and halogenated solvents.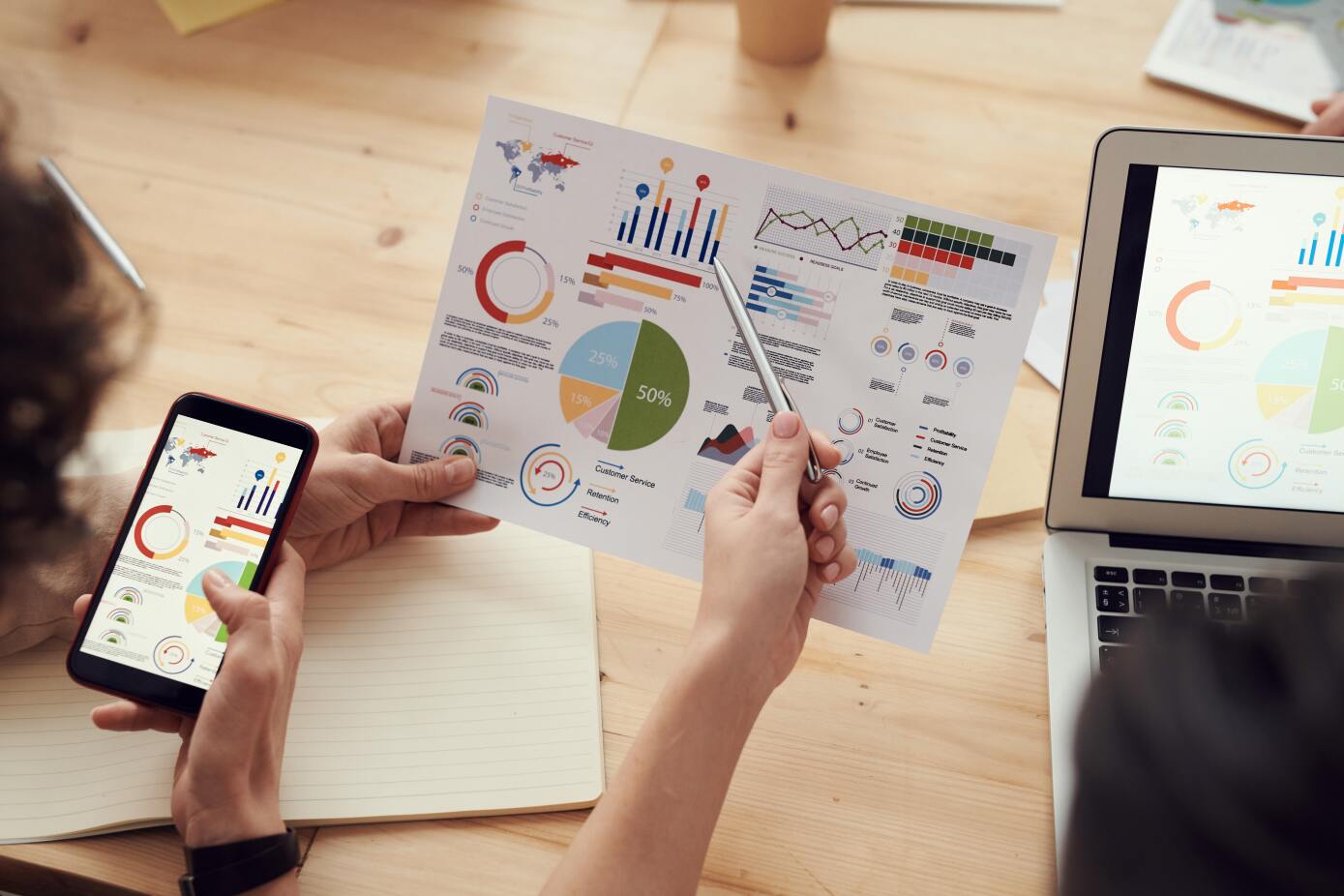 We also observed a large confusion between PFAS and PM(T)s. For instance, many respondents were surprised not to find more PFAS in the UBA list which is a benchmark for the identification of PM(T)s. The most cited source of the critical PM(T)s is industry.
One important topic seems to be analytical difficulties. Among the most cited are the difficulty to reach detection limits and the access to affordable analytical methods. Most of the respondents expressed the need for research and better information on potential prevention and treatment solutions. But only the polymer sector was mentioned as already active in the development of innovative initiatives on the substitution of PM(T) substances. We also found out that only 9 % of the respondents already use a dedicated tool or framework to support their decisions on PM(T) management.
Are you interested in the full survey? Find all the results here.