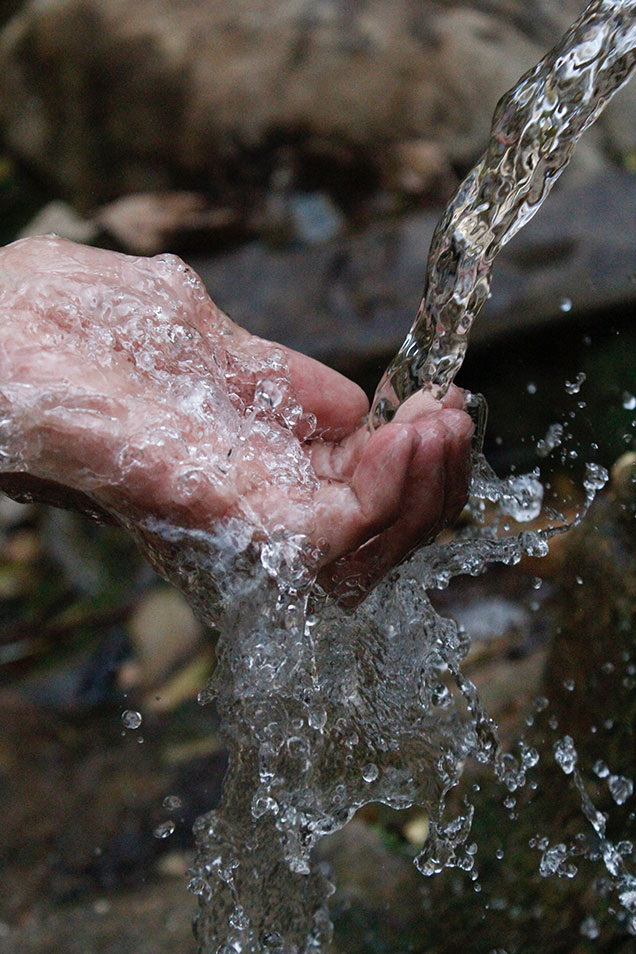 About the Project
PROMISCES: Preventing Recalcitrant Organic Mobile Industrial chemicalS for Circular Economy in the Soil-sediment-water system
The increasing water consumption and the impacts of climate change reinforce the need for industrial water reuse and sustainable circular business models.
PROMISCES will:
identify how industrial pollution in the soil-sediment-water system hinders the circular economy with a focus on per- and polyfluoroalkyl substances (PFAS).
provide innovative technologies to prevent chemical pollution in the environment
develop new analytical methods and tools to provide data on persistent, mobile (PM) substances
assess risks for human health from PM substances
create a decision support tool and policy recommendations
The PROMISCES Project is funded by the European Union under the Horizon 2020 Framework Programme to support Europe's Green Deal. It runs from November 2021 to May 2025.
News and Events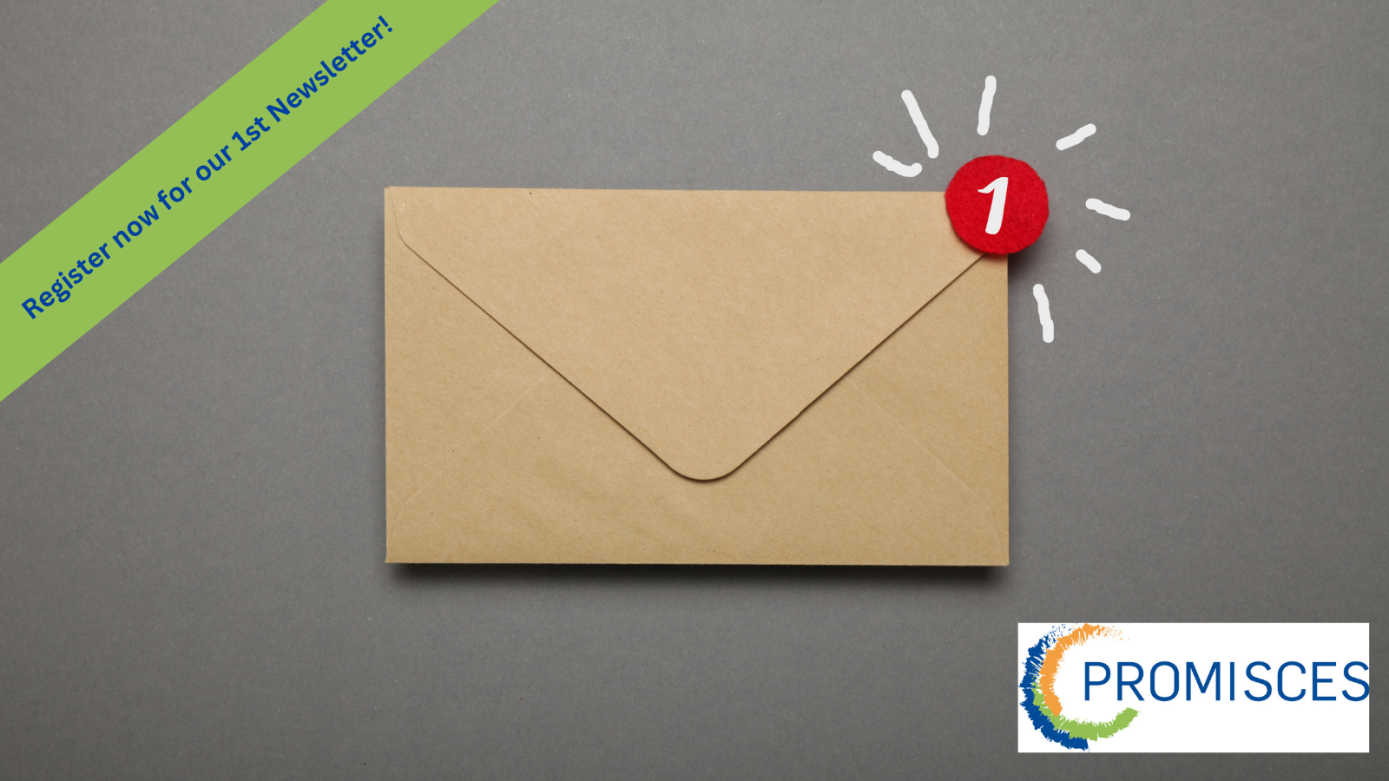 Coming soon: Our first Newsletter!
Soon, we will publish our first newsletter. Don't miss it and register now at the bottom of this page!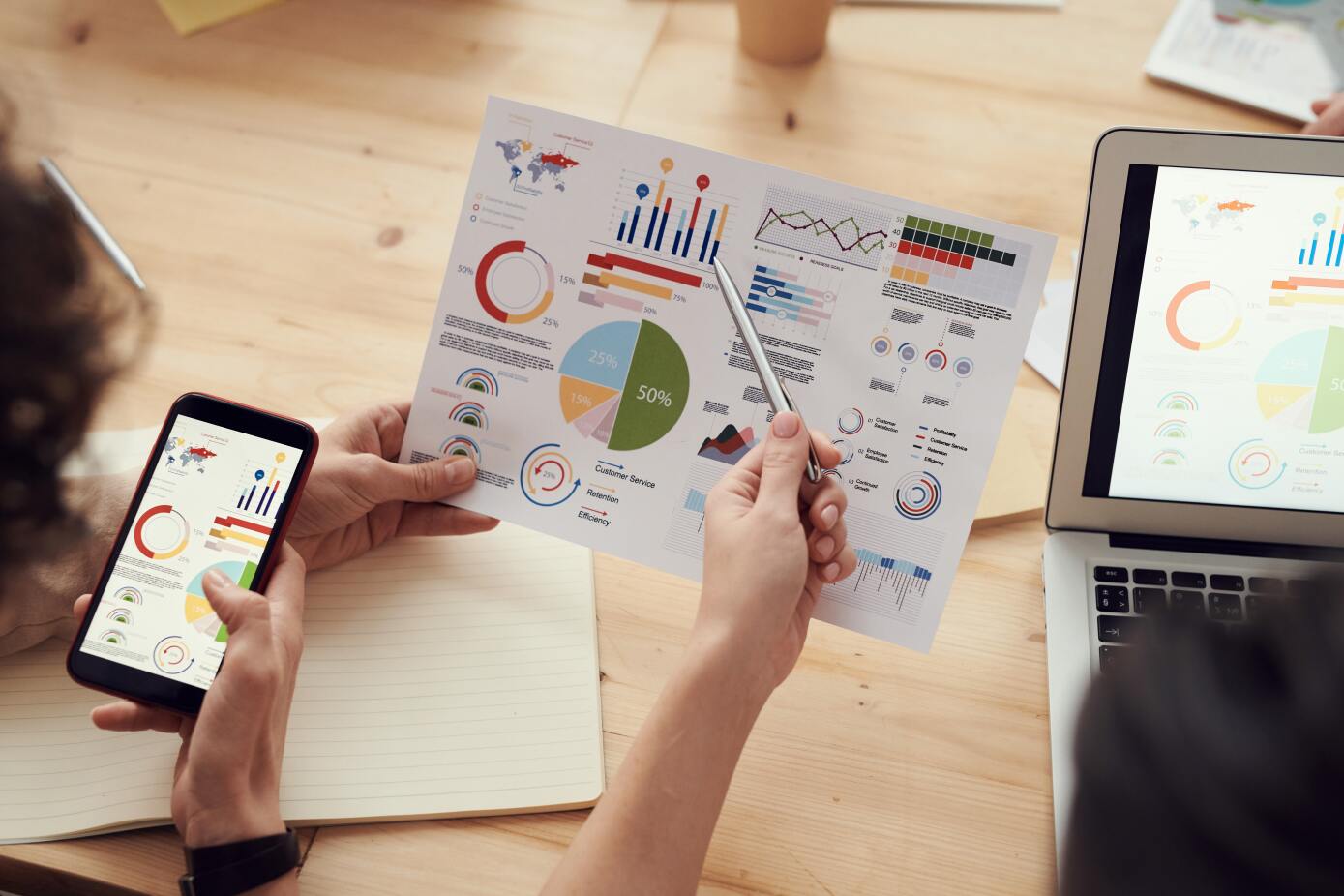 Results of the Online Survey
The results of our online survey are here! We asked our stakeholders for their views on Persistent,
Mobile (Toxic) substances and what their needs are in this area.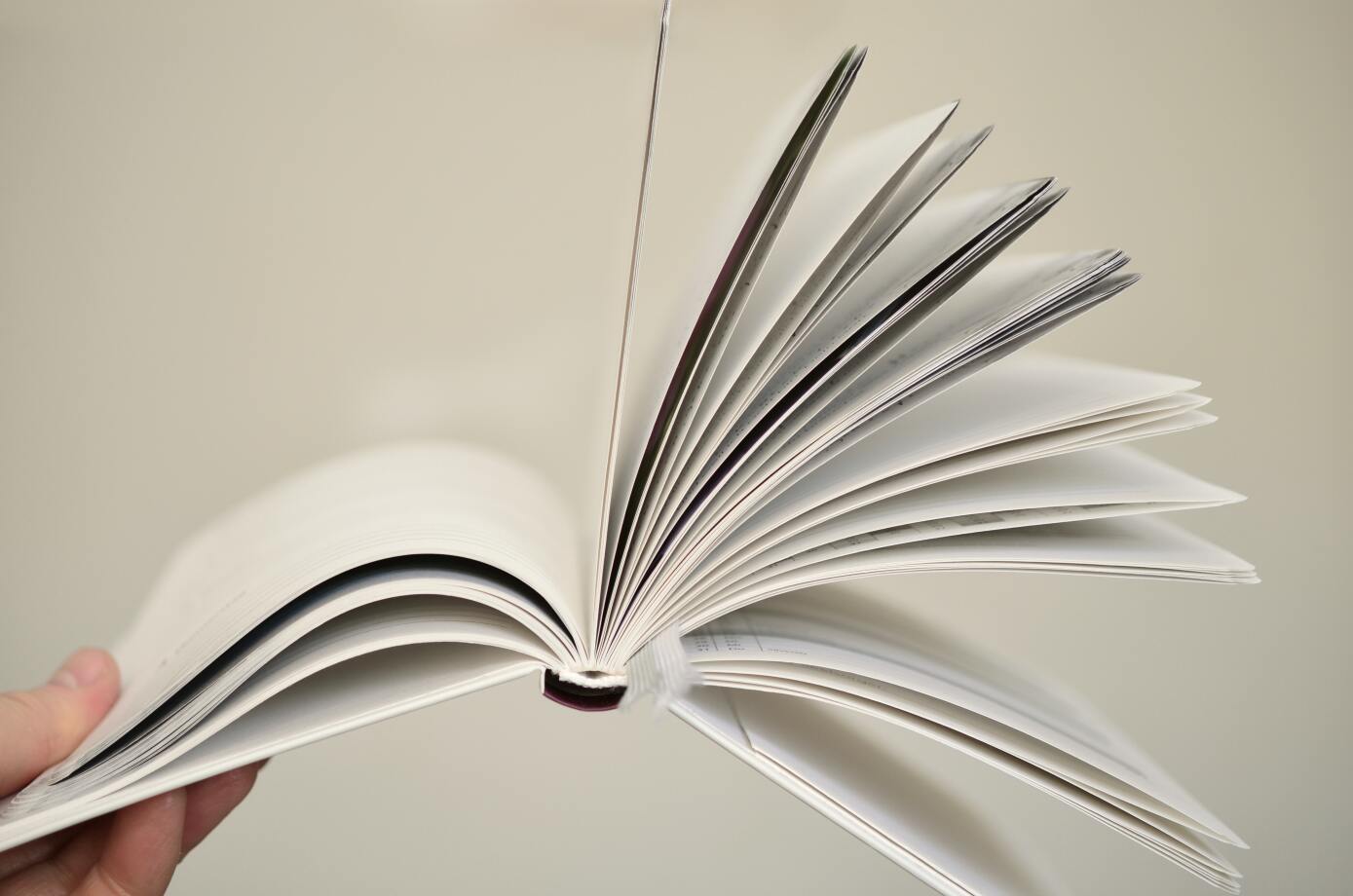 New Scientific Publication
We are happy to announce a new scientific publication by our colleagues
Dominika Kowalska, Anita Sosnowska, Natalia Bulawska, Maciej Stępnik, Harrie Besselink, Peter Behnisch, Tomasz Puzyn. The title of the publication is:
How the Structure of Per- and Polyfluoroalkyl Substances (PFAS) Influences Their Binding Potency to the Peroxisome Proliferator-Activated and Thyroid Hormone Receptors—An In Silico Screening Study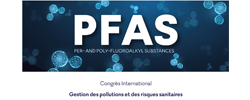 13. - 14. June 2023, Paris, France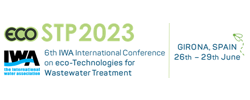 26. - 29. June, 2023, Girona, Spain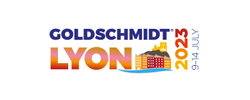 9-14 July 2023, Lyon, France
Image source: Adobestock - Pavel Klimenko, BRGM - Daniel Hubé, pixabay.com, pexels.com