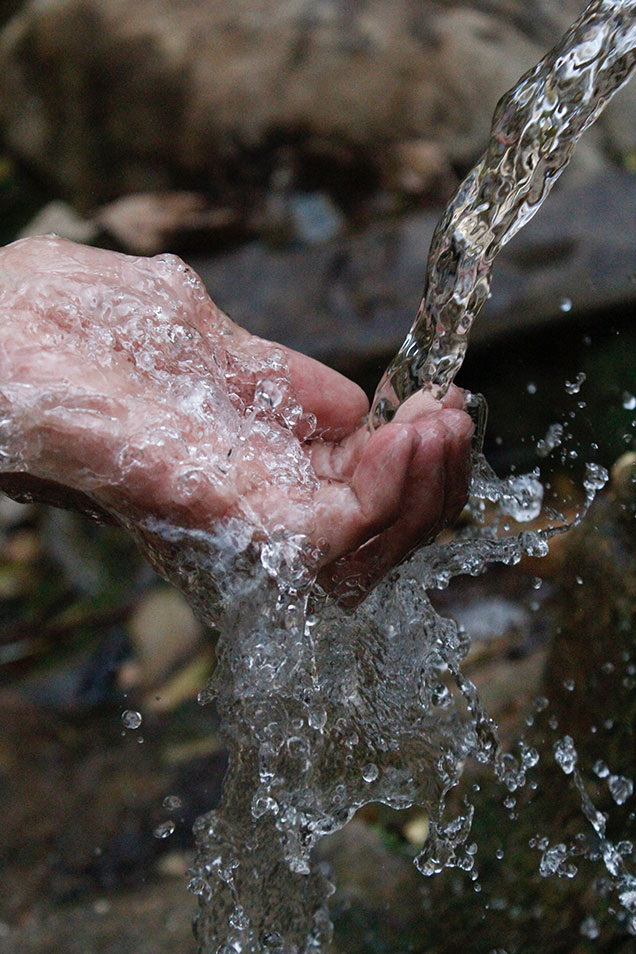 About the Project
PROMISCES: Preventing Recalcitrant Organic Mobile Industrial chemicalS for Circular Economy in the Soil-sediment-water system
The increasing water consumption and the impacts of climate change reinforce the need for industrial water reuse and sustainable circular business models.
PROMISCES will:
identify how industrial pollution in the soil-sediment-water system hinders the circular economy with a focus on per- and polyfluoroalkyl substances (PFAS).
provide innovative technologies to prevent chemical pollution in the environment
develop new analytical methods and tools to provide data on persistent, mobile (PM) substances
assess risks for human health from PM substances
create a decision support tool and policy recommendations
The PROMISCES Project is funded by the European Union under the Horizon 2020 Framework Programme to support Europe's Green Deal. It runs from November 2021 to April 2025.
News and Events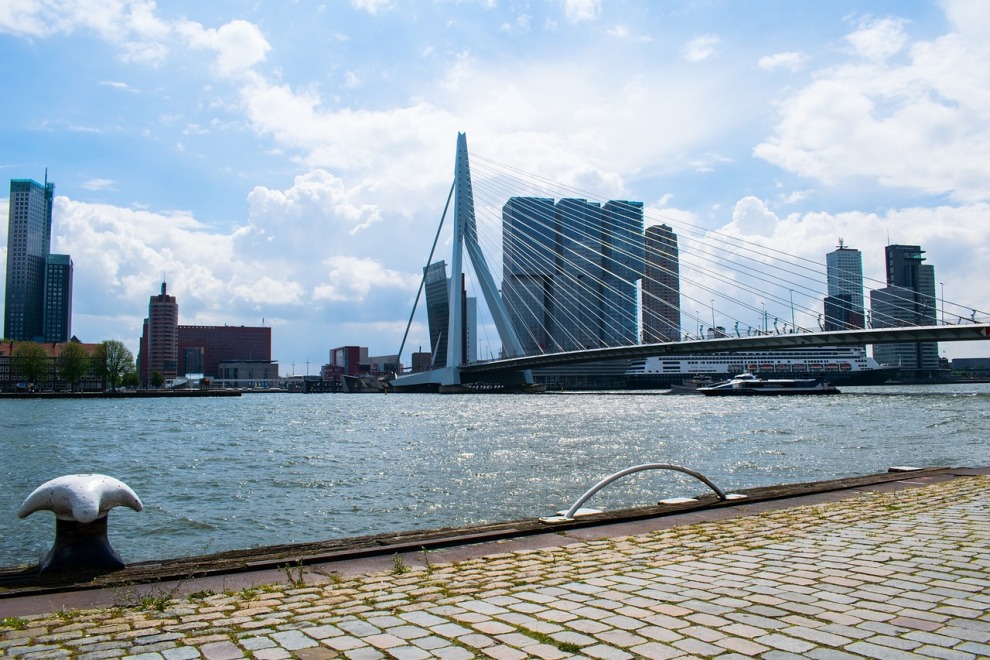 Article: More knowledge on PFAS in water
Our partners from Deltares recently published an article about PROMISCES in their deltalife magazine. To give an overview over the project and why it is so important, Deltares talked to Julie Lions, the project coordinator from BRGM.
Further, they tell more about their task in the project which is, e.g., developing in collaboration a model train to simulate the PFAS transportation. Here, artificial intelligence and machine learning play a vital role.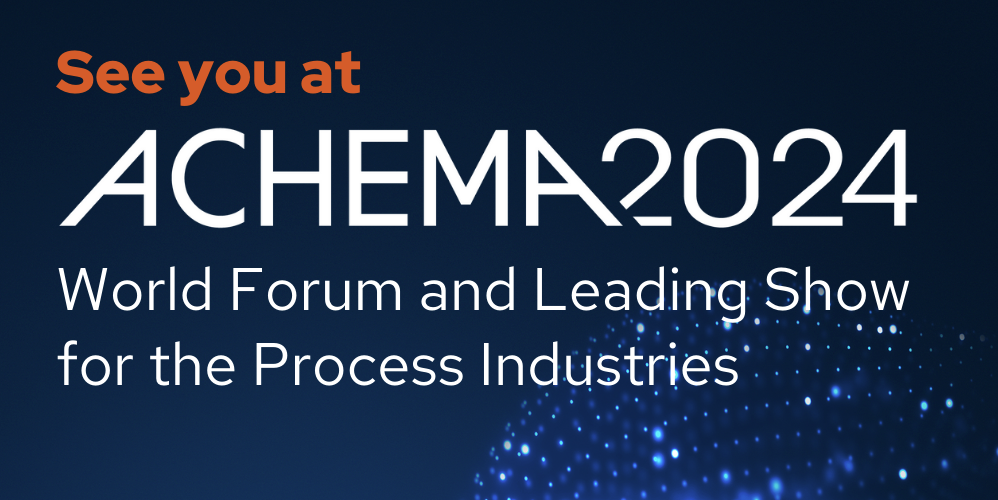 10 - 14 June, 2024
Frankfurt, Germany

24 - 28 June, 2024
Essen, Germany
Image source: Adobestock - Pavel Klimenko, BRGM - Daniel Hubé, pixabay.com, pexels.com