PROMISCES Blog
Welcome to the PROMISCES Blog
What's new in the world of PROMISCES? Stay up to date with our blog!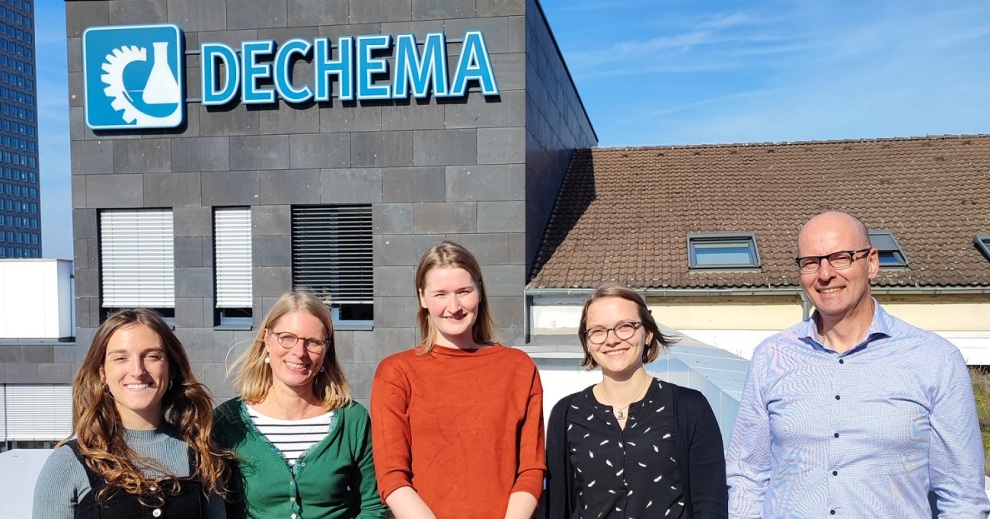 Meet the Team: DECHEMA e.V.
February 2, 2023
As the leader of Work Package 6, DECHEMA e.V. is responsible for the communication, dissemination and exploitation of the project's results to the identified target groups. They also support the other partners in dealing with stakeholder engagement. Read the whole interview to learn more about how DECHEMA communicates for PROMISCES and how communication helps to improve the health of citizens and the environment.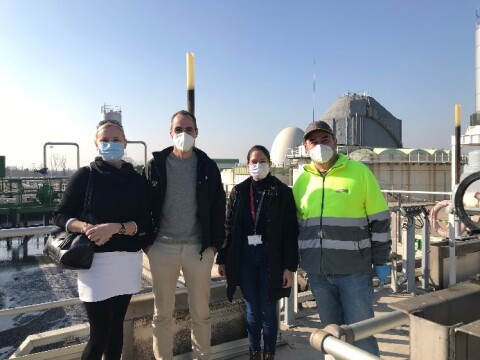 Meet the Team: Consorci Besòs Tordera (CBT)
January 19, 2023
CBT is involved in Case Study 3 aiming to promote the water reuse in the Besòs river basin, for example for field irrigation. Therefore, CBT is involved in different tasks such as taking samples to detect contaminants and analyze the water quality. Read more in this interview about how CBT's work in PROMISCES helps fighting the restrictions in the use of drinking water in Catalonia.

Meet the Team: Berliner Wasserbetriebe
January 5, 2023
From developing and refining analytical methods to detect industrial chemicals to the monitoring of wastewater treatment plants and urban runoff: The Berliner Wasserbetriebe (BWB) have many different tasks within PROMISCES. In this interview, we talked with BWB not only about their tasks but also about their goals, the project and how they are helping to improve the safety of drinking water ressources.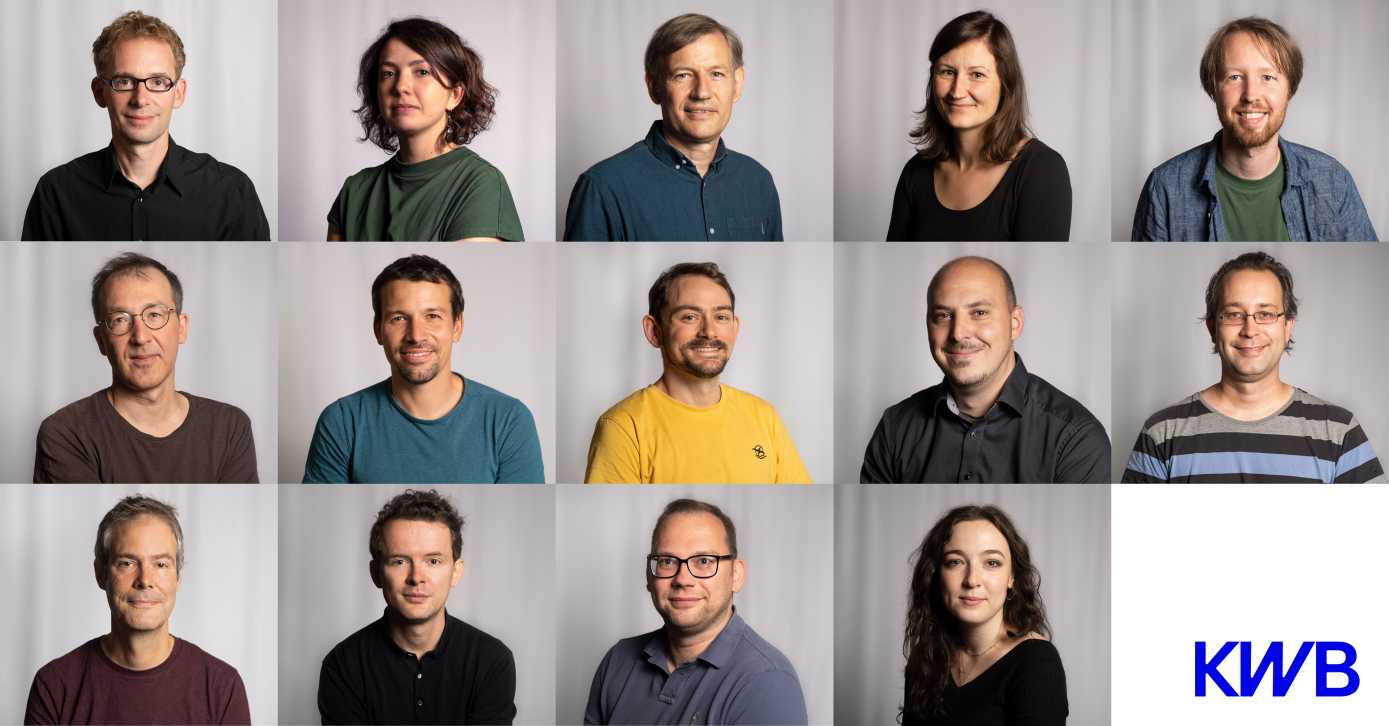 Meet the Team: Kompetenzzentrum Wasser Berlin gGmbH
December 6, 2022
KWB is the leader for Work Package 4, but is also involved in many other Work Packages.Their goal is to improve understanding of the fate and transport of the compounds in urban water cycles - not only for Berlin, but also for other cities with semi-closed water cycles or cities that want to reuse water.