News
Through researchers from Sofia University, PROMISCES joined the 10th International Workshop and Summer School on Plasma Physics (IWSSPP) on 4-9 July 22 in Kiten, Bulgaria.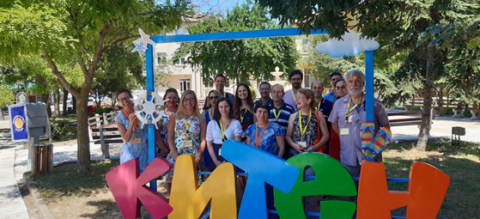 Have your say about persistent and mobile Substances!
Fill in our Online Survey and get a summary of the results!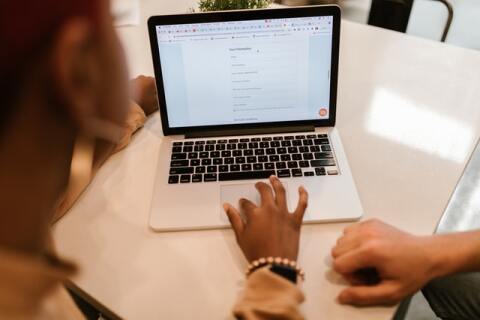 Last week PROMISCES participated in the EU Green Week Event "Water, energy and carbon nexus management within circular territories and industries"
The seminar recording is now available on the WWEELab YouTube Channel