Meet the Team: UBA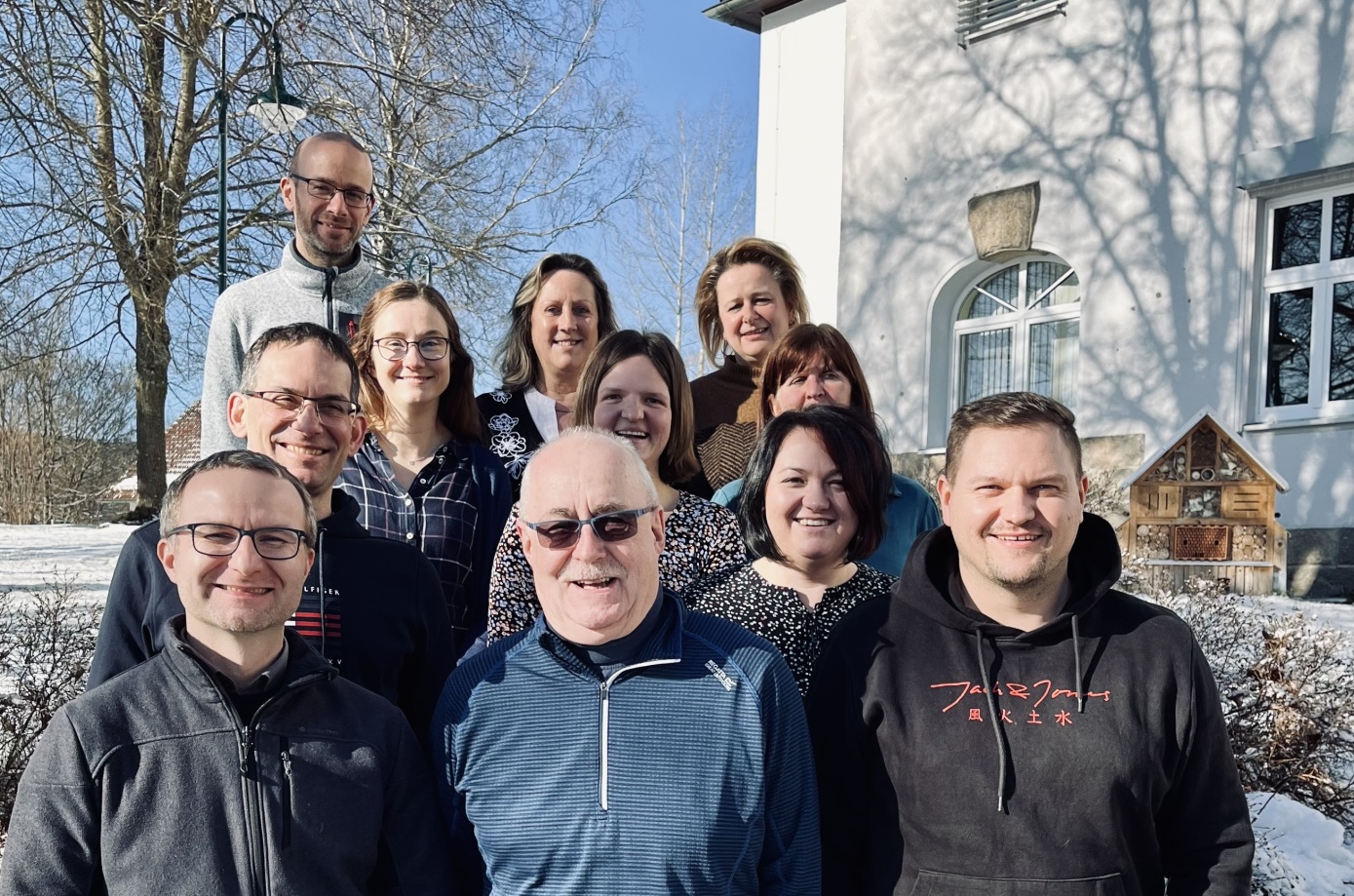 March 30, 2023
What are your main tasks in the project?
In PROMISCES, the German Environment Agency (Umwelt Bundesamt – UBA) is responsible for developing a testing strategy with cell-based bioassays to assess the toxicity of PFAS and PM(T) substances. Subsequently, we derive health-related indicator values in drinking water for selected relevant substances and support the different case studies to evaluate their treatment success with a toxicity assessment of water samples.
What are your goals?
One of our goals is to provide a more sensitive and robust toxicity assessment of PFAS and PM(T) substances. Cell-based bioassays can provide quick, sensitive and animal-free test results to assess the toxicity in water or humans. We also wish to help reducing the concentrations of PFAS and PMT substances that are already present in the water circles.
What do you particularly like about the project?
We particularly like about PROMISCES that so many countries work together to find solutions for the problems caused by PFAS and PM(T) substances. It is a European and worldwide issue, and only European and worldwide efforts will help to solve these problems. PFAS and PM(T) substances are in our environment and will be there for a long time because they are persistent and mobile. We have to develop solutions to reduce the concentrations in the whole water circle.
How does your work help the general public?
Everyone uses drinking water. That's why it is so important to set health-related or precautionary values to protect it and its sources. With our work in the project, we support this.
Image source: Umwelt Bundesamt