Meet the Team: RIVM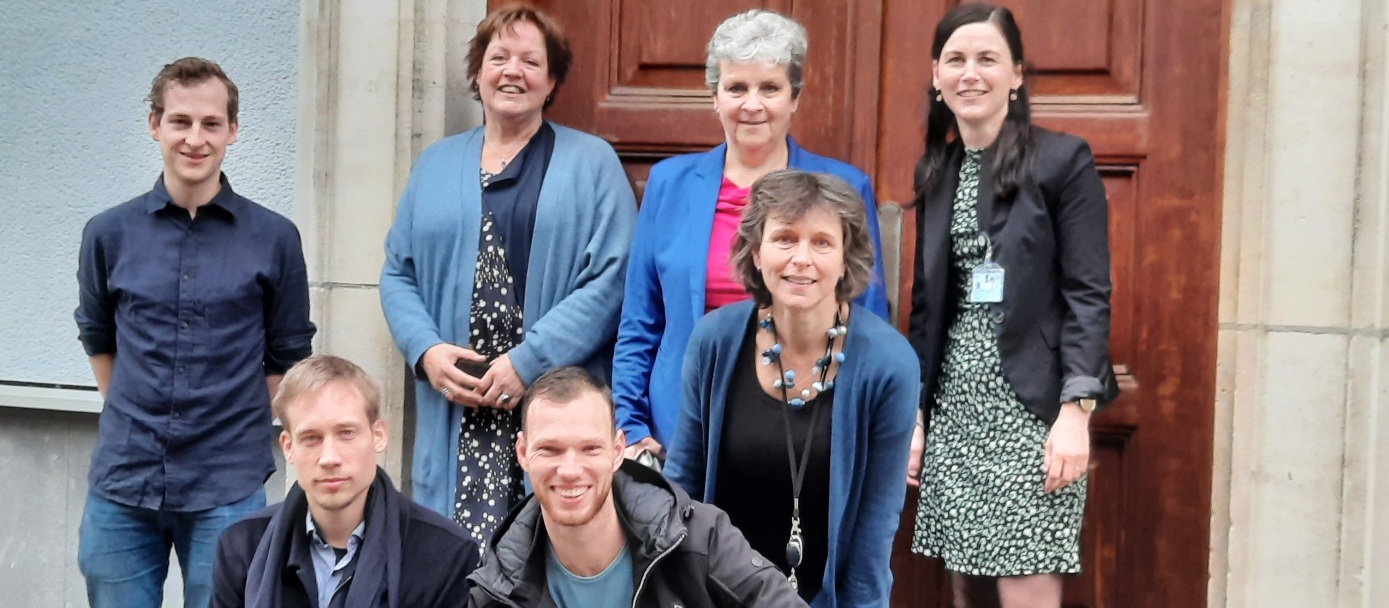 March 15, 2023
What are your main tasks in the project?
The Dutch National Institute for Public Health and the Environment (RIVM) is the co-leader of WP 2 and WP 5. Our Tasks in WP2 include in silico approaches for the assessment of properties of Persistent, Mobile and Toxic (PMT) substances and grouping of these chemicals, modelling fate and transport of PMT substances as well as risk assessment for environmental health. In WP5, we work on a decision support framework for the risk management of PMT substances and distill the discoveries in PROMISCES into policy recommendations.
What are your goals?
Our main goal in PROMISCES is to develop a decision support framework that provides solutions for prevention, substitution, mitigation and remediation of PMT substances to policy makers and practitioners, which will help achieving a non-toxic environment in a circular economy. We are developing this framework together with the PROMISCES consortium and other stakeholders.
What do you particularly like about the project?
PROMISCES goals are so important: to minimize the exposure to PMT chemicals in the environment and to adopt a circular economy approach by enhancing wastewater treatment, soil remediation and sludge reuse. In doing so, PROMISCES helps to create a healthy living environment for future generations.
How does your work help the general public?
With our work, we contribute to minimizing the exposure to chemical substances and are thus improving the health of people and the environment.